Editorial and Manuscript Manager® (emm®), a product of INSCIENCEIN,
The leading cloud-based manuscript submission and peer review system for scholarly journals, conferences, reference works, books, and other publications.
Best Editorial Experience
Editorial and Manuscript Manager® (emm®) a highly-configurable workflow management system built to streamline editorial processes, communications, and management of files for scientific Journals, conferences, Books etc. Providing service to multinational publishers, societies, and organizations. emm® supports multiple publishing business models for a flexible and efficient workflow.

Users Role
emm® is utilized by millions of registered users worldwide. Operating as a role-based system, It allows publishers to easily manage user permissions by configuring dedicated roles.
Authors
Submit manuscripts and supplemental files
Act on revision requests
Track manuscript status
Editors
Process submissions
Utilize quality check tools
Assign and manage Reviewers
Set final disposition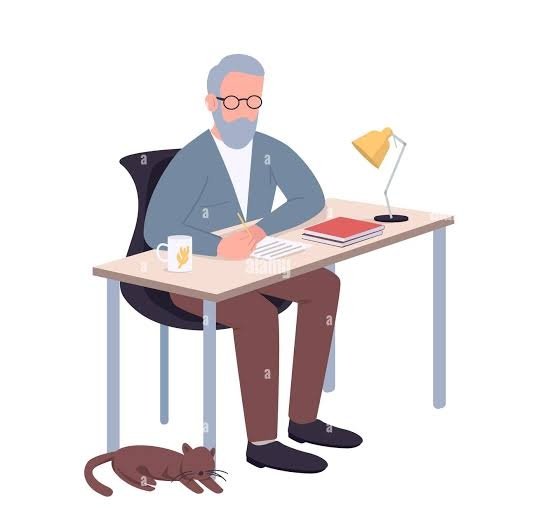 Reviewers
Manage peer review invitations/assignments
Submit review commentary
Optionally receive credit for contributions
Our Journals
Authors looking to submit a manuscript or contact a specific journal may easily search from the comprehensive list of publications using emm® below.
Contact Us
Location:
Editorial & Manuscript Manager
Dudu Road, Malpura
Rajasthan - 304502, India.